Packaging companies
As a packaging manufacturer, you are always looking for ways to increase productivity and streamline operations. The Tanabe JD BOXR provides a robust, state-of-the-art solution to help you achieve these goals. The solid construction, easy-to-use operating system and high precision allow you to provide first-class services to your customers.
Manufacturers
Manufacturers need efficient and reliable box folding and gluing solutions to maintain product quality and minimize downtime. The Tanabe JD BOXR offers an integrated, fully automated system that simplifies box folding. The advanced features, such as the absolute measurement system and electronic air pressure settings, ensure accurate, consistent results across all product lines.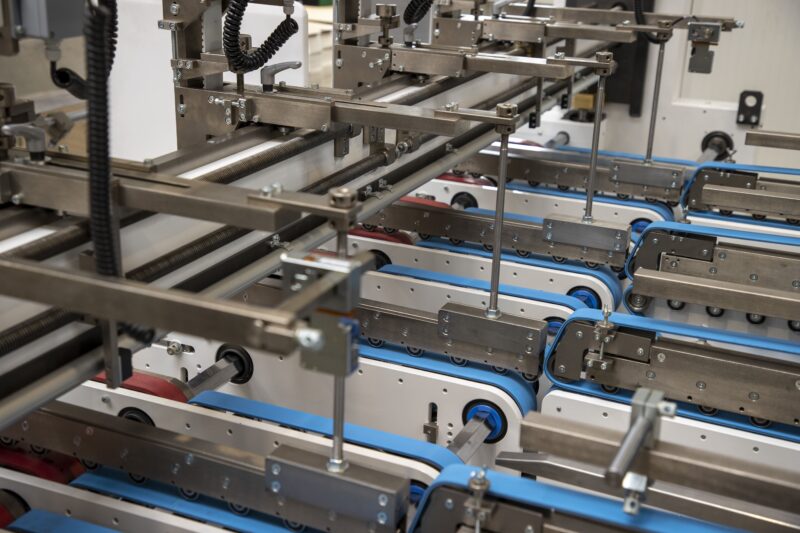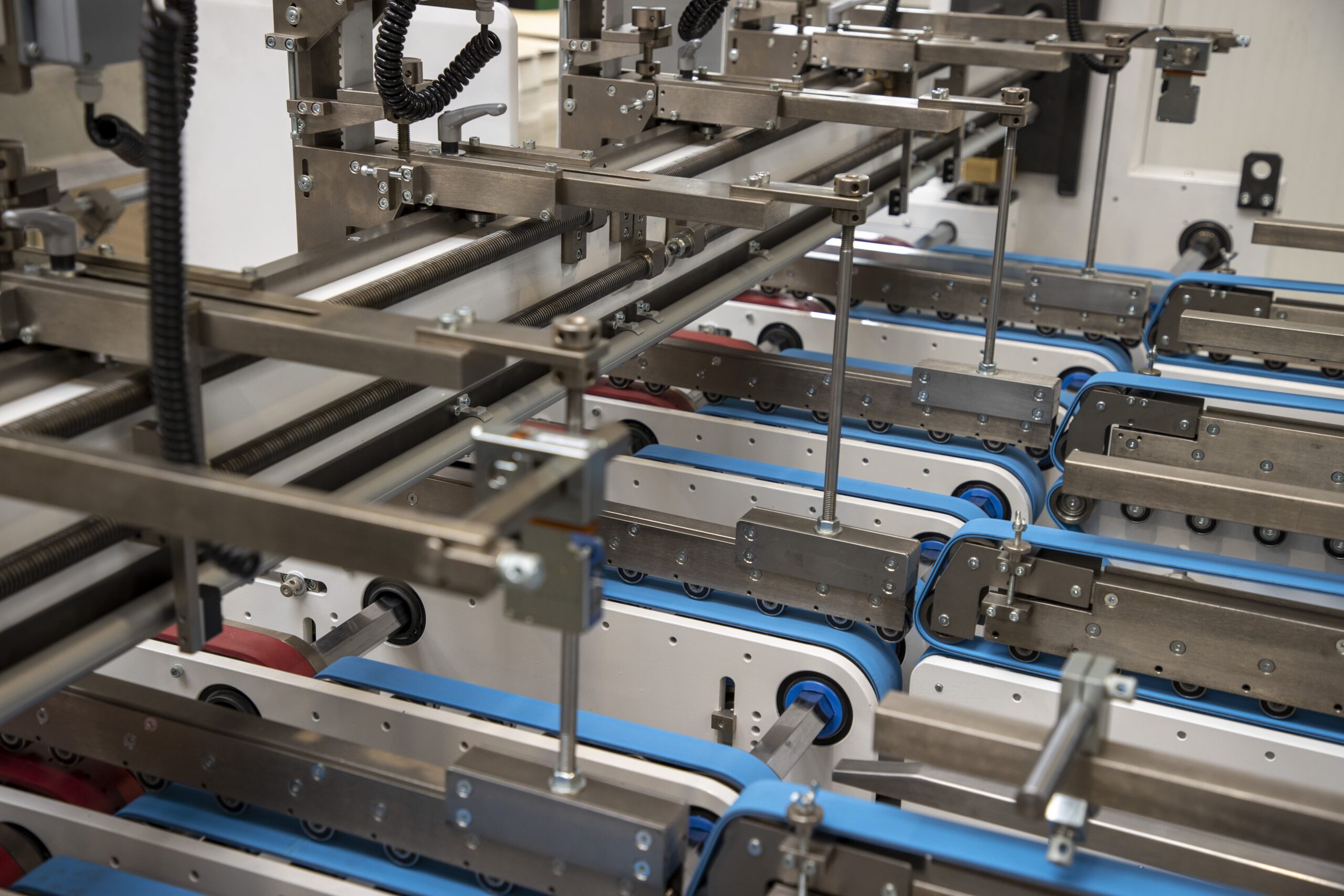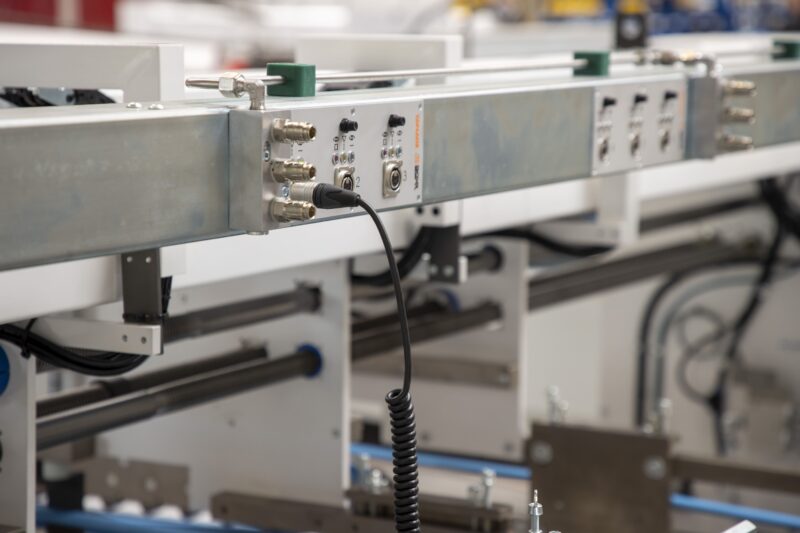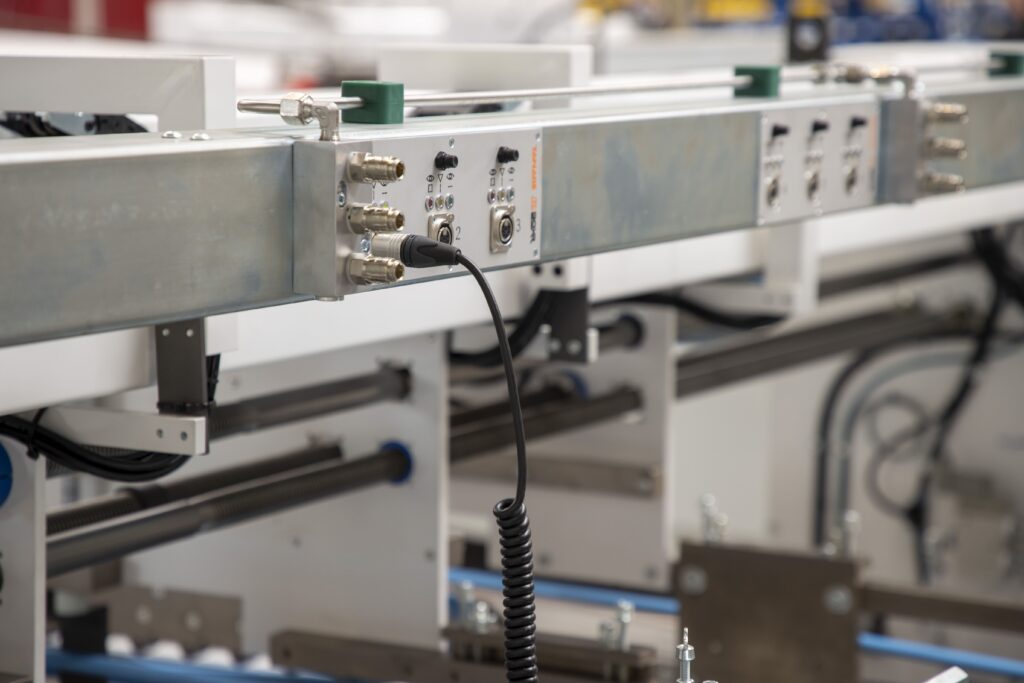 Ecommerce
Ecommerce businesses must be able to process and ship orders quickly to maintain customer satisfaction. The Tanabe JD BOXR offers possibilities for producing shipping packaging. Such as a tear off application, silicone tape applicator and label application.
The versatile T-Unit is perfect for folding a wide variety of cardboard types, including leak-proof boxes for the fish and meat industry, for example. The easy-to-use touch screen operating system and precise folding capabilities allow your team to process orders efficiently and accurately, keeping your customers happy.
Recycle
Avoid wasting equipment replacing the (obsolete) controls.
Safe work environment
Safety light curtains and area scanners for a safe work environment.
Automatic calculation
Automatic calculation of the order and store the perfect setting in the memory.