JD Engineers B.V. is a prominent player in the packaging industry, placing a strong emphasis on innovation and sustainability
Are you an CEO or Operations Manager of a packaging company seeking to supercharge your production? Perhaps you've already experienced the game-changing capabilities of our Tanabe JD BOXR and are ready to take your box folding and glueing operations to the next level with our JD ESRX upgrade. Or, maybe you're considering replacing your outdated box folding machines with the cutting-edge Tanabe JD BOXR. Regardless of where you are on your packaging journey, JD Engineers is your trusted partner in achieving unmatched productivity and success.
For existing machine owners: JD ESRX Upgrade
Unlock Peak Performance: Already impressed with the Tanabe JD BOXR's capabilities? Our JD ESRX upgrade will leave you astounded. Elevate your machine's efficiency, precision, and speed to new heights. Say goodbye to production bottlenecks and hello to seamless, high-speed operations.
Customized Solutions: JD Engineers understands that one size doesn't fit all. Our JD ESRX upgrade is tailored to your unique requirements, ensuring you harness the full potential of your Tanabe JD BOXR.
Maximize ROI: Boost your return on investment with reduced downtime, increased throughput, and minimized labor costs. The JD ESRX upgrade doesn't just improve your machine; it enhances your bottom line.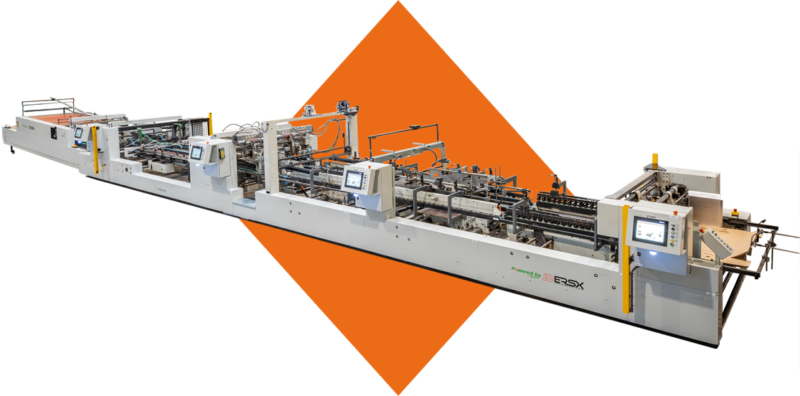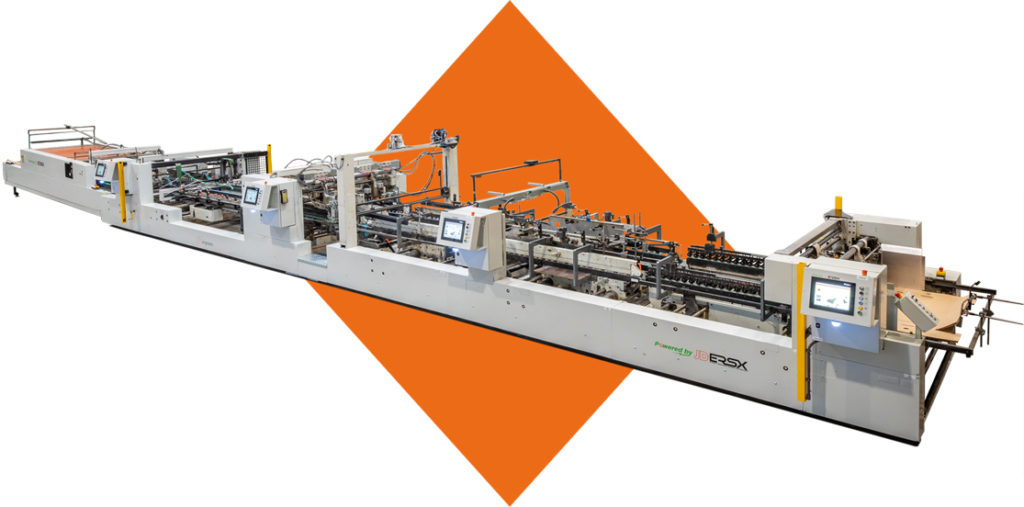 We have successfully mounted the JD ESRX on the Tanabe JD BOXR, Bobst Domino 165, J&L and Post folding gluing machines. We do not expect any major problems for other brands and types of folding and gluing machines.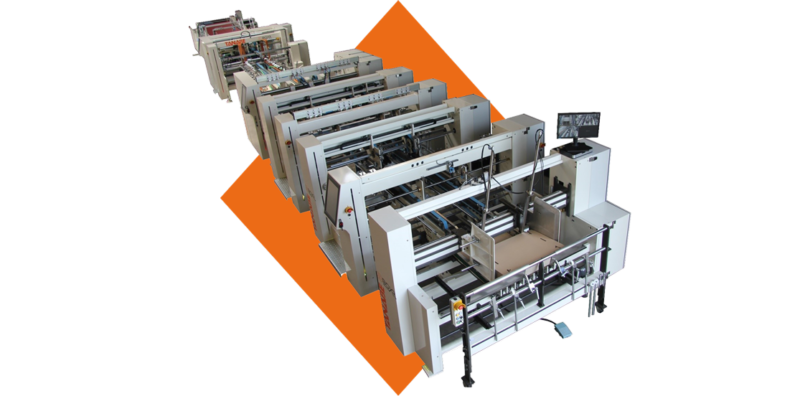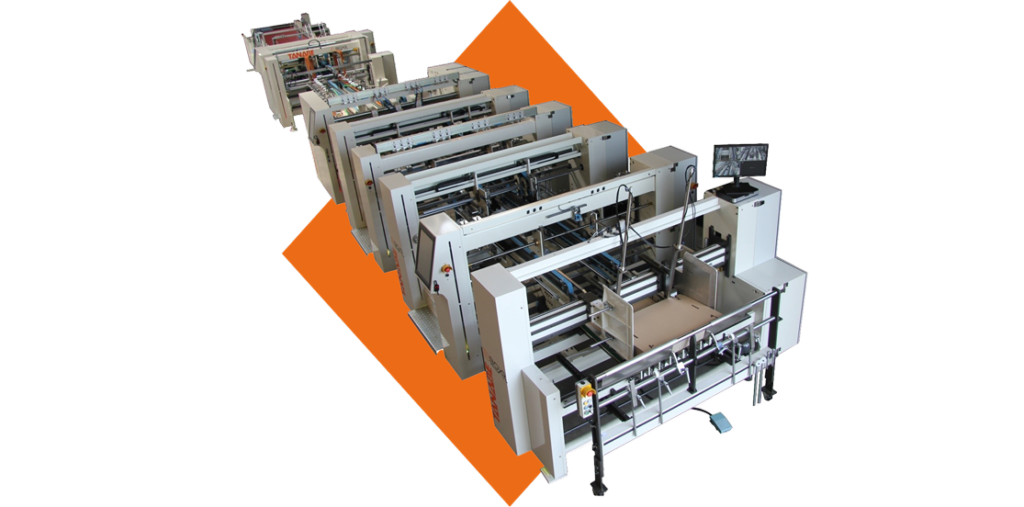 For Those Ready to Embrace the Tanabe JD BOXR
Join the Future of Packaging: The Tanabe JD BOXR represents a revolution in packaging efficiency. If you're considering replacing your old box folding machines, this is the moment. Experience streamlined processes, optimized efficiency, and reliability that sets new standards in the industry.
Customized Integration: JD Engineers ensures a seamless transition to the Tanabe JD BOXR, providing expert guidance, training, and ongoing support tailored to your specific needs.
Sustainability Focus: Our commitment to sustainability means not only boosting your productivity but also reducing your ecological footprint with energy-efficient, eco-friendly solutions.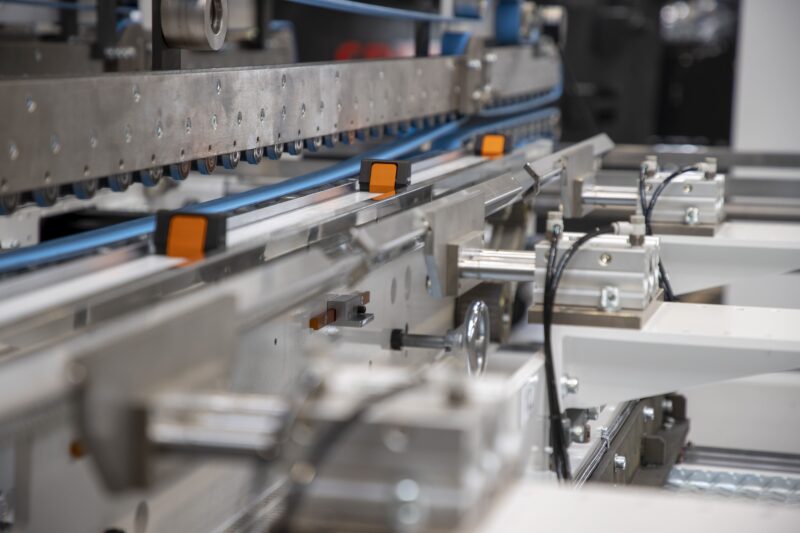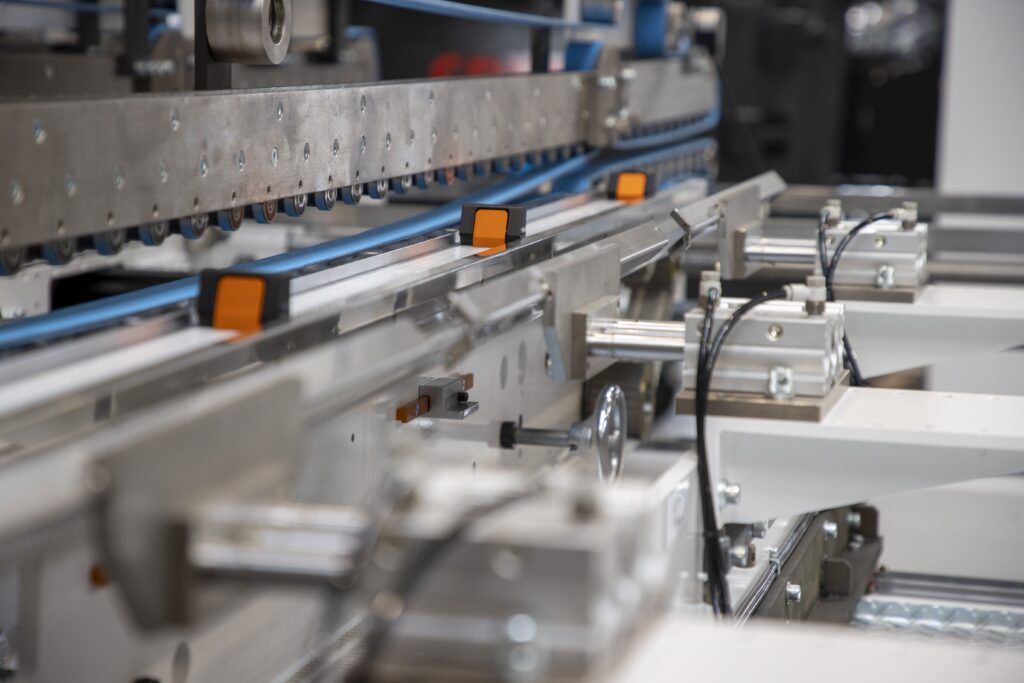 Client Success Stories
"JD Engineers' Tanabe JD BOXR and JD ESRX upgrade have transformed our packaging operations. The upgrade took our efficiency to a whole new level, and the Tanabe JD BOXR has become the cornerstone of our production." – Mark Johnson, CEO, XYZ Packaging Co.
"Replacing our old box folding machines with the Tanabe JD BOXR was a game-changer. The improvement in productivity and the support from JD Engineers have been exceptional. We're now ahead of the curve in the industry." – Sarah Williams, Operations Manager, ABC Packaging Solutions
Contact JD Engineers
Are you ready to redefine your packaging operations? Whether you're a proud Tanabe JD BOXR owner looking to elevate your machine's capabilities or a company considering a switch to the Tanabe JD BOXR, JD Engineers is your trusted partner. Contact us today to schedule a consultation with our experts. Let's embark on a journey to unparalleled packaging efficiency together.
Experience the JD Engineers Advantage – Elevate Your Packaging Operations Now!
"*" indicates required fields